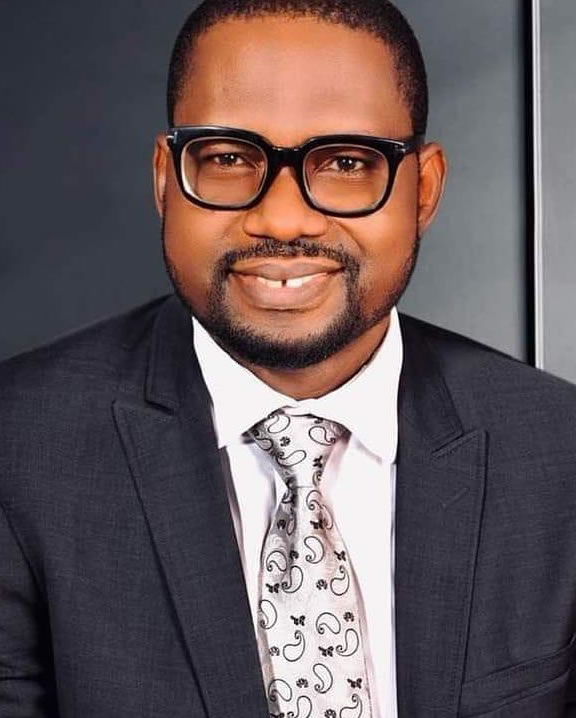 Fred Akhigbe
Chief Operations Officer
Fred is a Quantity Surveyor by profession with a special passion for project delivery. With 20 years of experience, he has had the opportunity and privilege of successfully providing practical and strategic business restructuring options to strengthen, grow and expand businesses within the Real Estate and Oil and Gas sectors.
During this period, he worked as General Manager Facility Management and Pre Development Manager with UACN Property Development Company Plc, a foremost real estate organization and also General Manager Property Development at AYM Shafa Limited, a major oil marketing organization in Nigeria.
As an expert with wide range of experience in business development and project management, he has successfully consolidated on real estate product offering through efficient project environment management. Mr Fred comes into this organization with proven testimonials in initiating and completing landmark projects across Nigeria with exemplary skills in project integration and cost management.